Commission Orders: CLOSED
Last updated: 4th October 2023
Commission Examples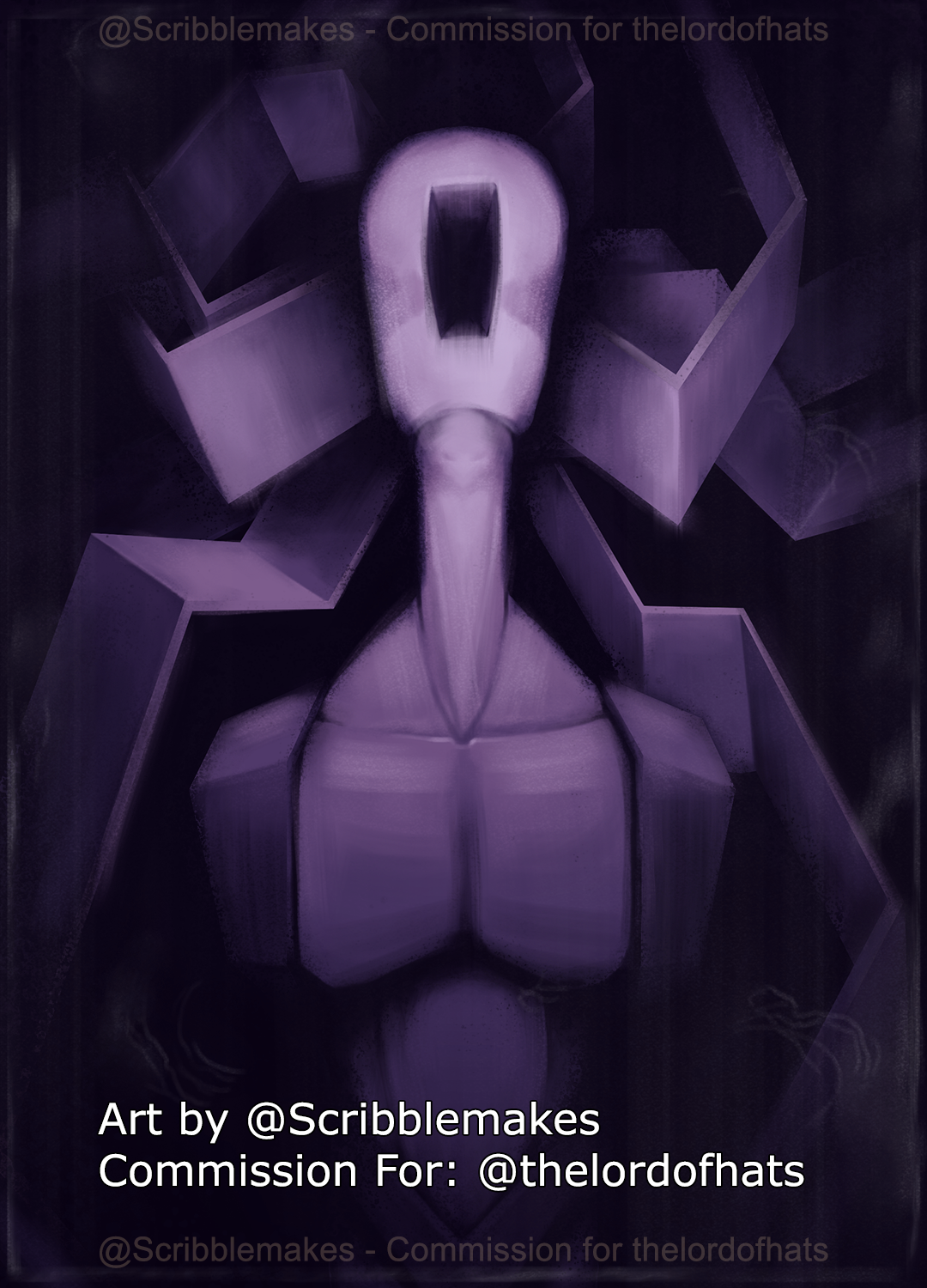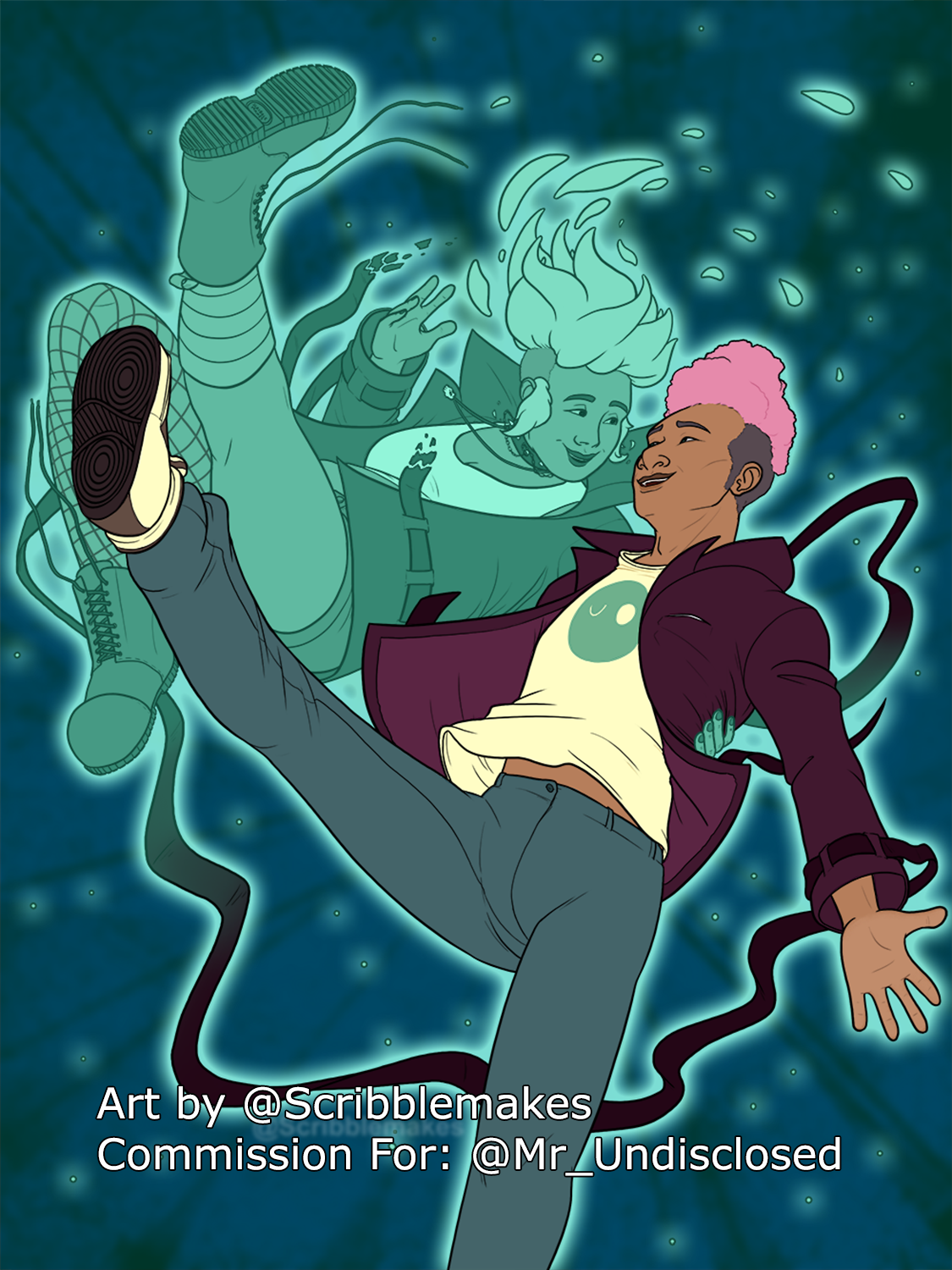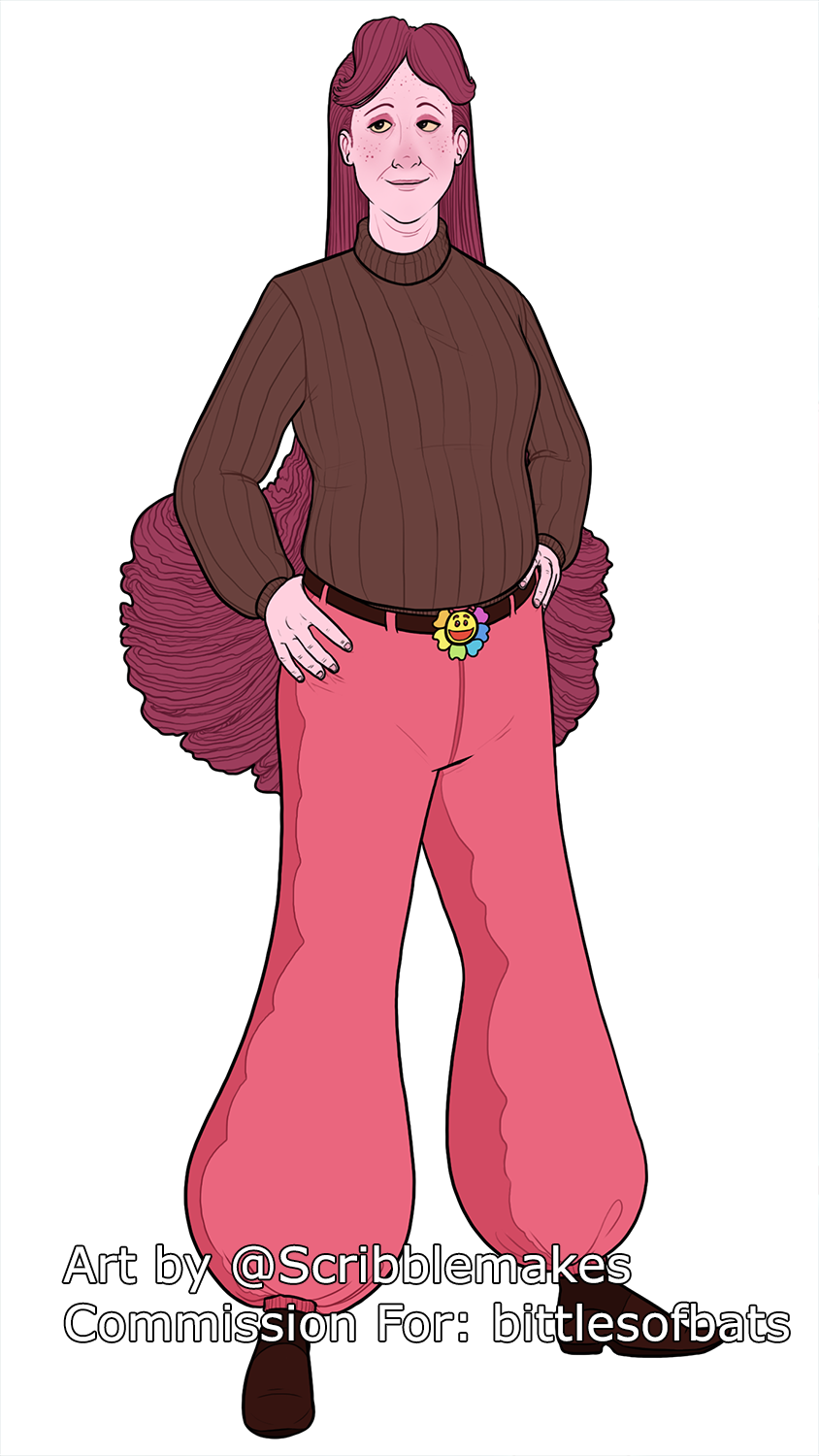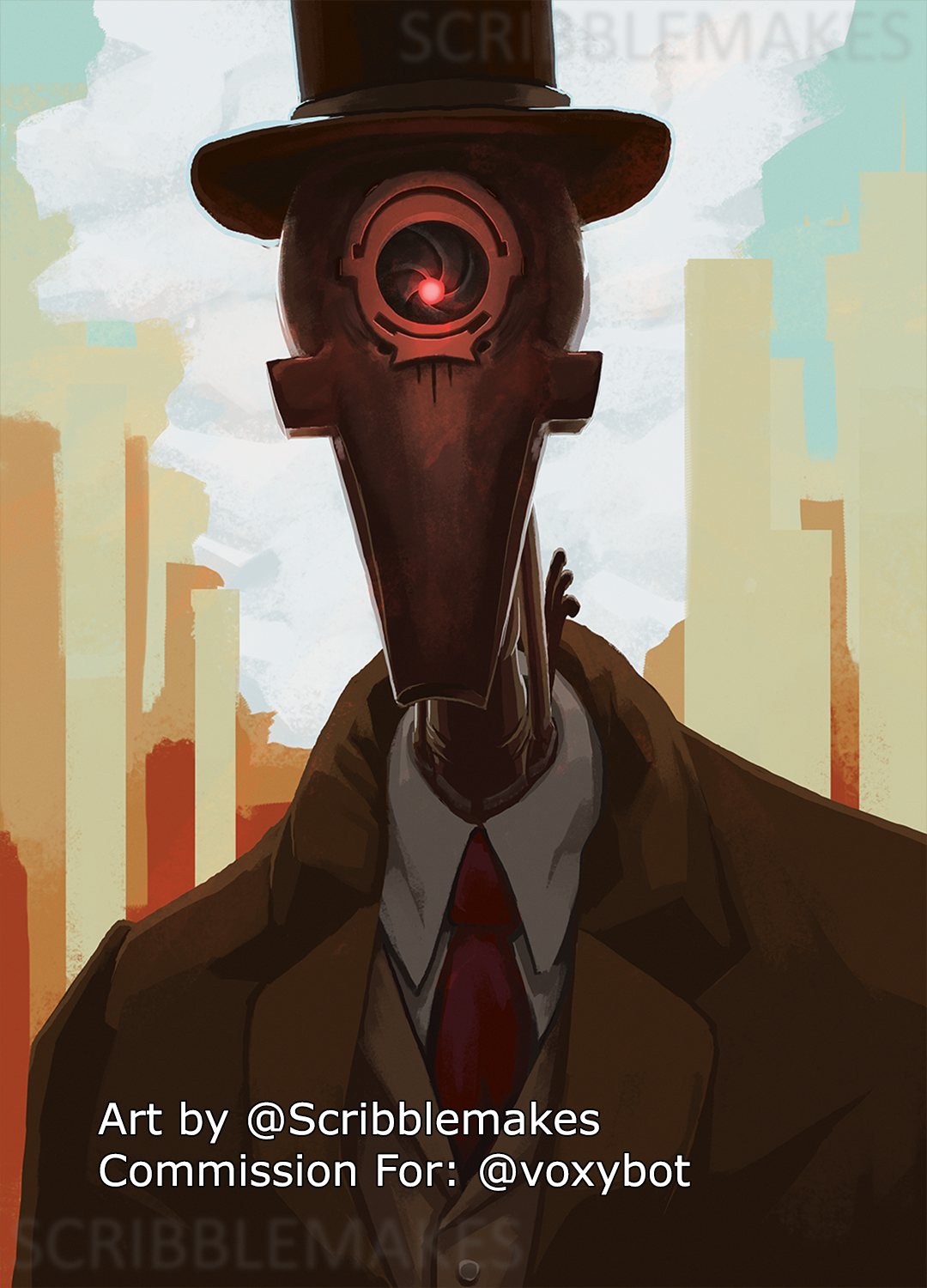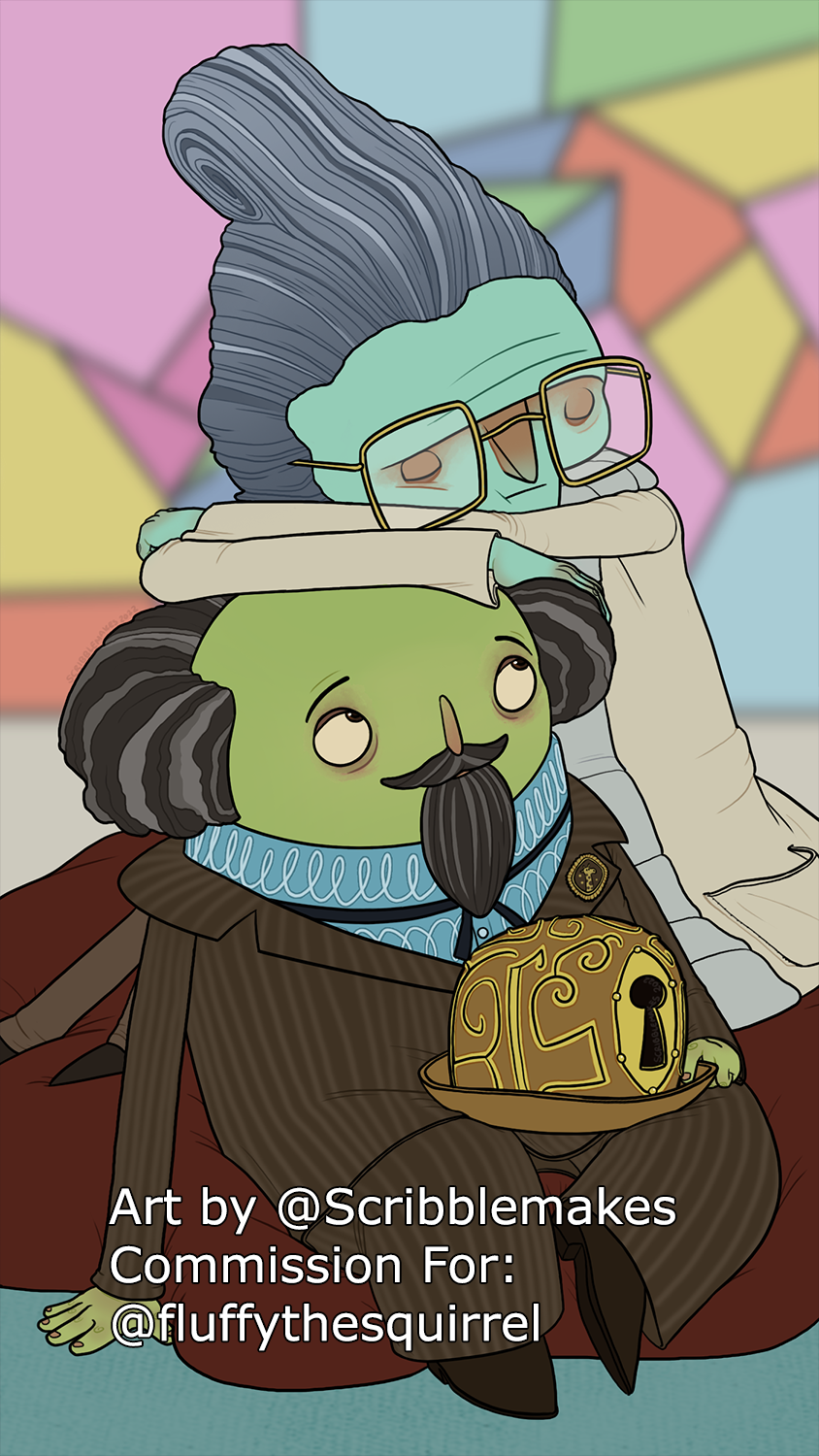 Terms and Conditions
Terms of Service

By ordering a commission, you agree to the terms listed below. The artist retains the right to deny any orders, before payment, for any reason.

The buyer agrees to not use any commission received from the artist in sales, trades, advertisements, or promotions related to cryptocurrency or Non-Fungible Tokens (NFTs). Any use of a commission that uses cryptocurrency, or minting a commission, is considered a breach of the Terms of Service and contract.
Buyers may cancel their commission at any point, and will receive a full refund if cancelling before any progress has been made on the commission. Cancellation while the commission is being thumbnailed or roughed will provide the buyer a 50% refund, cancellation during any other stage of the commission will not provide a refund.
The artist retains all rights to display commissioned work on any personal website, gallery, blog, or journal. If the commissioned work is time sensitive, the buyer may request the commission to be kept from public spaces for up to 30 days after completion.
The buyer may post the commissioned work on any personal website, gallery, blog, or journal, as long as the buyer acknowledges it was created by the artist and not by the buyer or a third party. The buyer cannot use the commissioned work for commercial purposes unless negotiated beforehand with the artist.
The buyer will not remove any signatures or watermarks added to the commission by the artist.
Payments $50 (AUD) or under must be paid in full before work on the commission begins. Payment for commissions over $50 (AUD) must have 50% paid upfront, with the rest being paid after completion, or can be paid in full before work begins.
Buyers may make minor revisions to the commission during production, such as colour adjustments and small details, for no additional cost. Buyers may also make 5 major revisions during thumbnailing and roughs. Further revisions cost an additional fee. The artist determines if a revision is minor or major.
Content Limitations

Anything not listed in the content limitations is open for discussion.

I will draw / animate:

Furry / Anthropomorphic characters
Robots and Mecha
Monsters, including eldritch horrors
OCs and self-inserts

I will NOT draw / animate:

Hateful imagery, including discriminatory or bigoted content
Anything prohibited by Australian law or against my TOS
Intense violence or gore
You can also order a commission, or ask questions, through my Twitter or Tumblr (@Scribblemakes), or my email: scribblemakescomms@gmail.com.
If you're looking for a style or type that isn't listed, feel free to contact me.
Order a Commission
Estimated price: $45 aud
Prices may be subject to change based on commission complexity
Commission Prices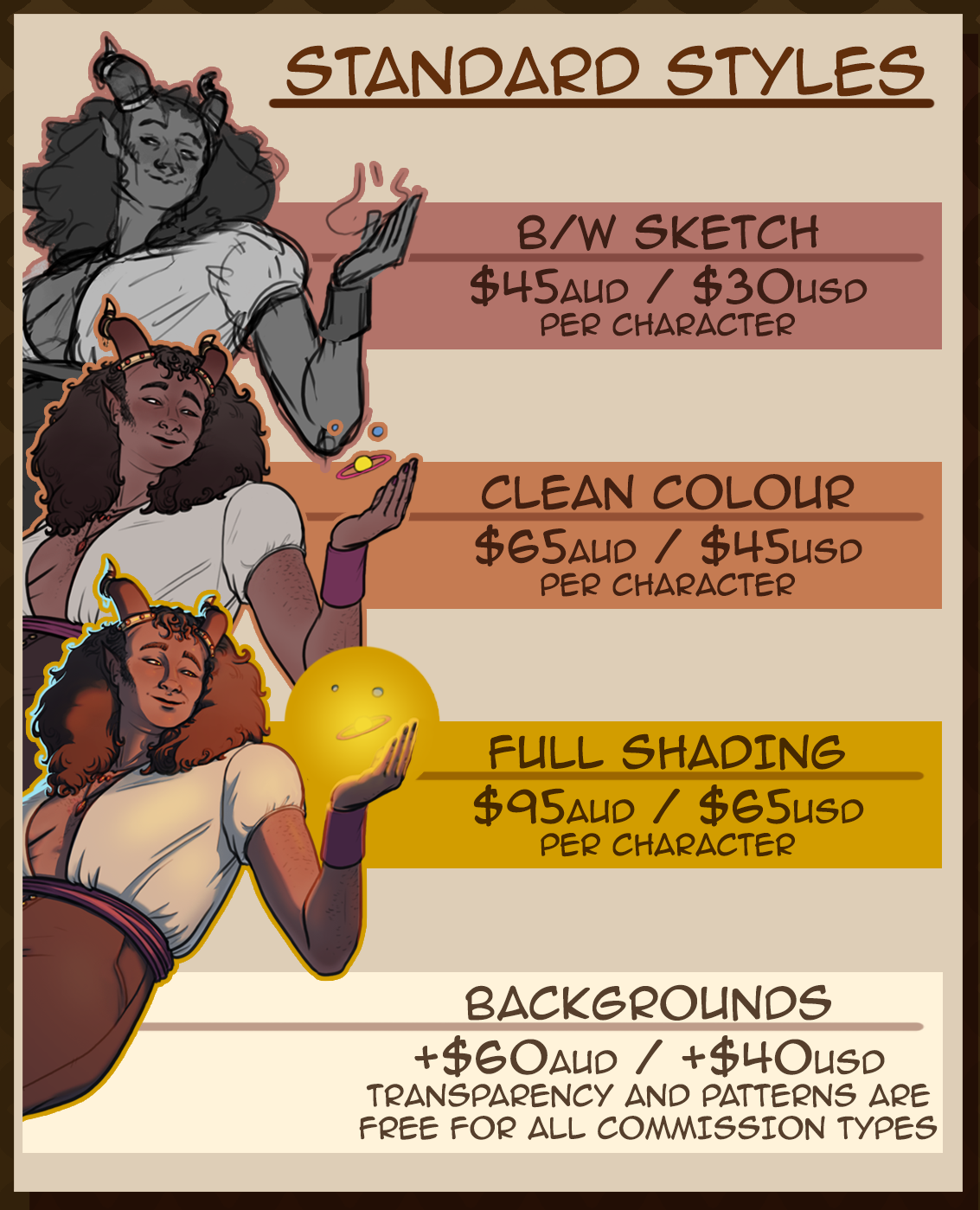 Standard Styles
Black and White Sketch: $45 aud / $30 usd, per character
Clean Colour: $65 aud / $45 usd, per character
Full Shading: $95 aud / $65 usd, per character
Backgrounds: +$60 aud / +$40 usd, transparency and patterns are free for all commission types
Full and Half bodies are the same price. Headshots and icons are 50% the price. Complex characters and backgrounds may cost more.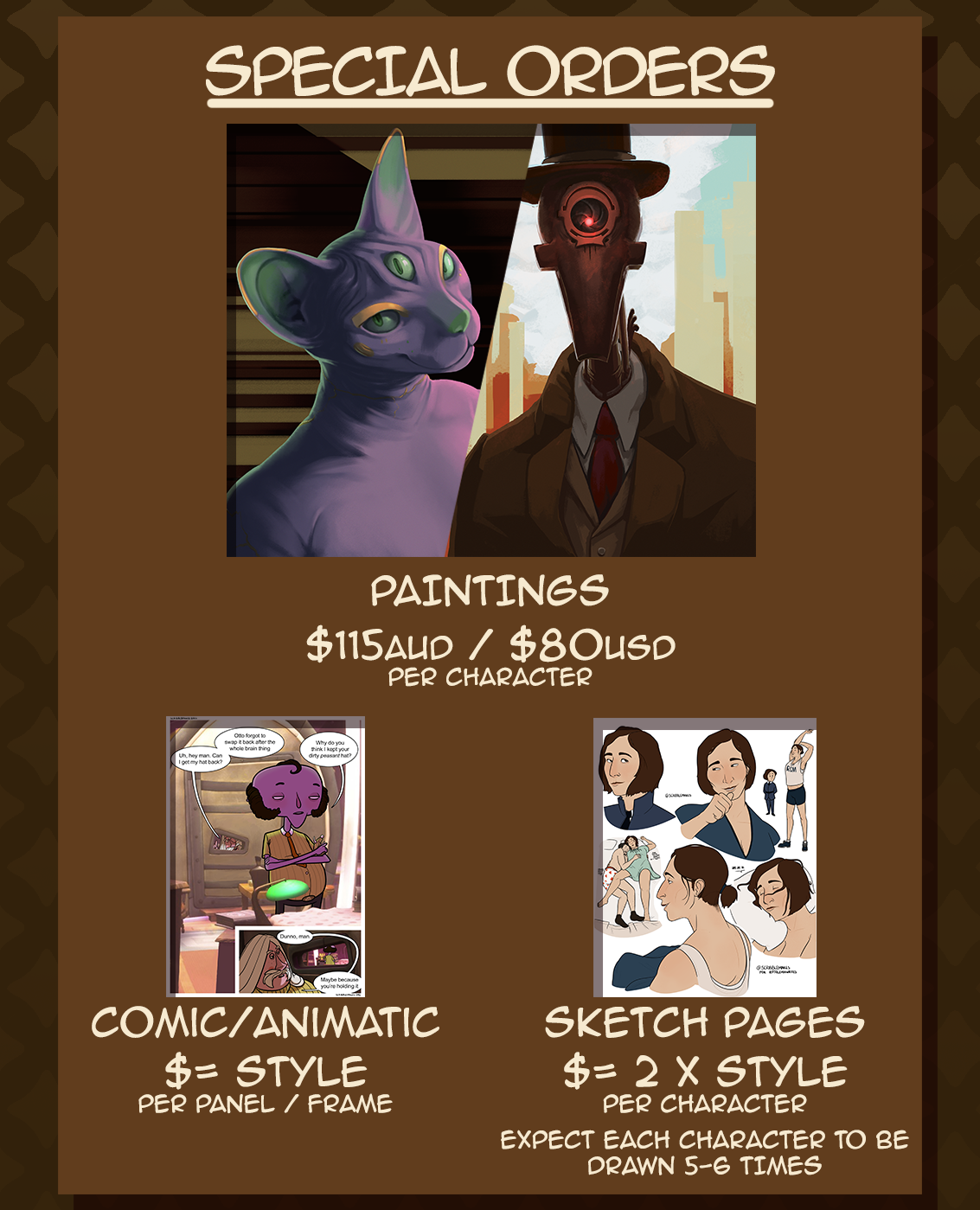 Special Orders
Paintings: $115 aud / $80 usd, per character
Comic / Animatic: Price dependant on style, per panel or frame. For example: a sketch comic is $45 aud / $30 usd per panel. Backgrounds also cost an additional fee.
Sketch Pages: Price dependant on style, per character. For example: a black and white sketch page is $45 aud / $30 usd per character. Each character is drawn 5-6 times and based on a general prompt you provide.
Prices do not change depending on size / crop for special orders. Complex characters and backgrounds may cost more.